Irrigation systems for Agriculture
Why we are No.1 in Agriculture
Irrigation for agriculture has been a huge part of KAR UK's business from the day it was founded. As a result, we built strong links with manufacturers in parts of the world - from California and the Middle East to Australia - where commercial agriculture was often impossible without irrigation.

In modern times, few serious agricultural businesses worldwide operate without some measure of water control. Indeed, the measurement and efficiency of water use has become a political issue, as well as an economic one.
Even in relatively water-rich regions – such as the UK – irrigation is increasingly proving highly cost-effective in reducing costs and maximising both yield and quality – as well as bringing a little peace of mind.
We hold stock of all our agricultural irrigation products (of which there are thousands) and typically despatch orders to regular customers within 24 hours of ordering (and usually same day). To find out more, please call us on +44 (0)161 793 9703.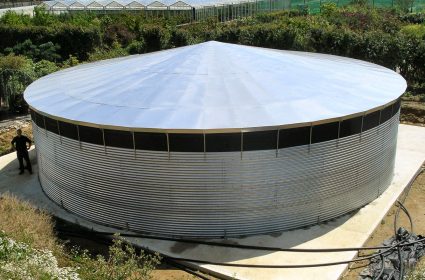 Talk to our specialists
For advice in relation to Agriculture, talk to one of our specialists below