The UK's No.1 wholesale irrigation supplier
No. 1 for a reason: service
Being the largest wholesaler of irrigation equipment in the UK, we have a thorough knowledge of the people and products in our industry. We are independent, expert and provide a service that is second to none.
Collaboration and mutual reliability lie at the heart of our long-term success. So whether you are a retailer, or professional, or an end-user we might help in conjunction with one of our customers, we're keen to hear from you.
Browse irrigation products by sector
Latest News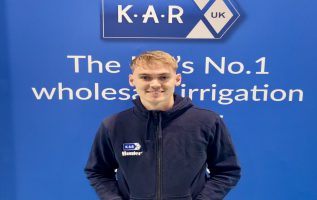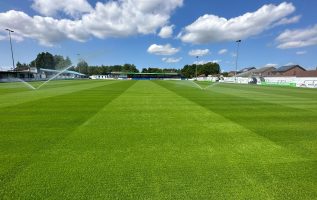 View All News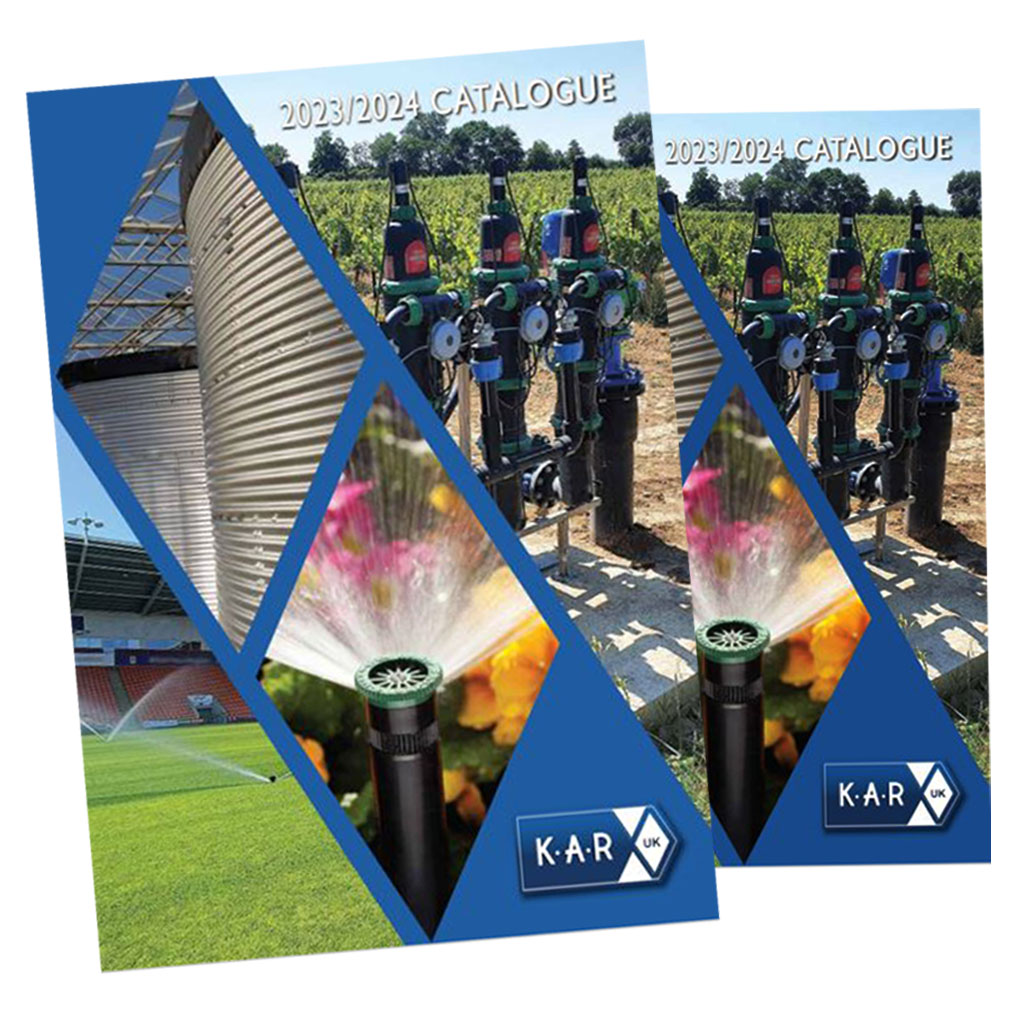 Download our 2023/24 Catalogue
From hoses, hose reels, lances and fittings to valves, meters and controllers. From filters and fertigation to drip irrigation and sprinklers, the new brochure features products from the world's best-known names in water management.
Not only does the new brochure contain detailed information about the products but they also include valuable technical advice and prices to hear from you.
Download
Back to top